Superior Landscaping Services
For the past thirty years Parterre has provided superior landscaping services with the healthy natural environment as our focus, specializing in garden renovation, and installation of fully established, mature looking designs that look like they've always been there.
We offer residential and commercial landscaping services including maintenance, design, installation, construction, tree care, tree transplantation, and irrigation. Our trained staff practices organic, low impact gardening techniques and our designers bring decades of experience to creating and maintaining beautiful outdoor settings for your enjoyment.
We have formed partnerships with trusted local growers who are dedicated to providing us with the highest quality plant material, allowing us to customize services, have flexible delivery schedules, and time our deliveries to suit individual sites and schedules. We recognize that every one of our clients has unique circumstances and requirements.
We have an established history of recognizing the value of our customer's needs, especially when they require assurance that their security, confidentiality, and anonymity will be held in the highest regard.
Portfolio
We Specialize In:
Complete Garden Care & Maintenance
Design
Installation
Construction
Arboriculture
Tree Moving
Pruning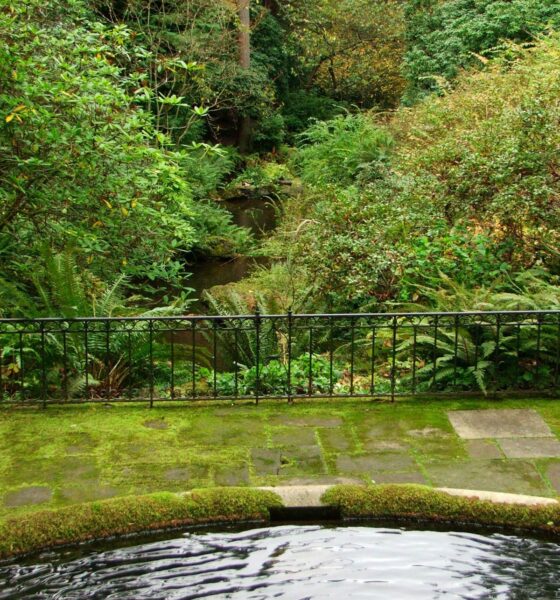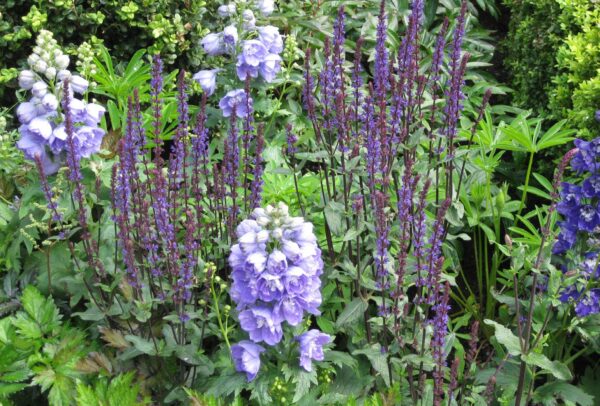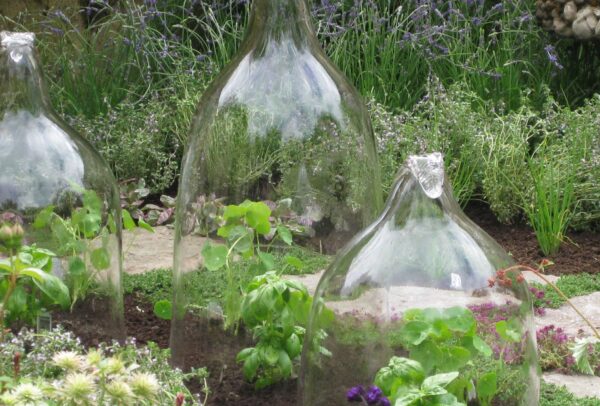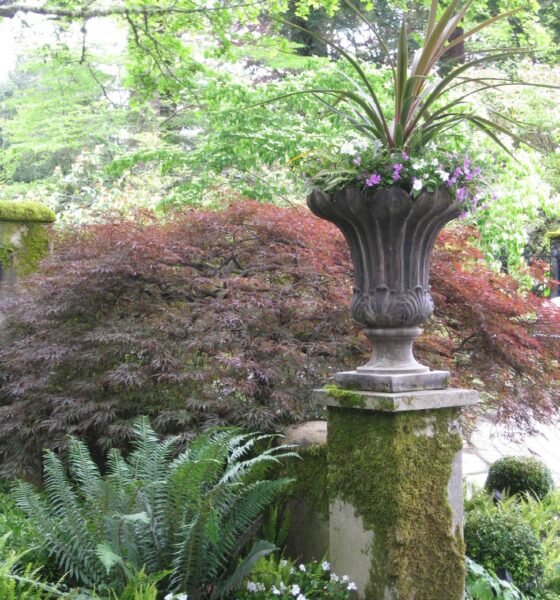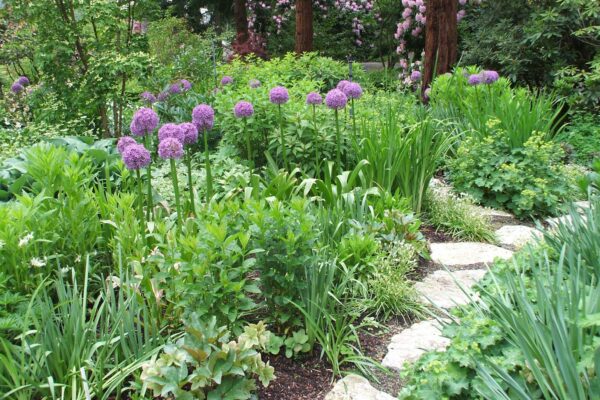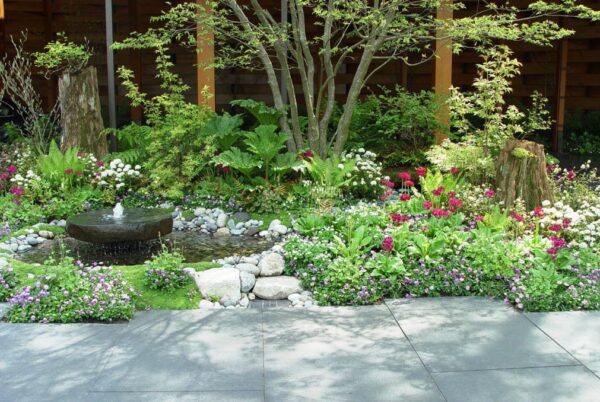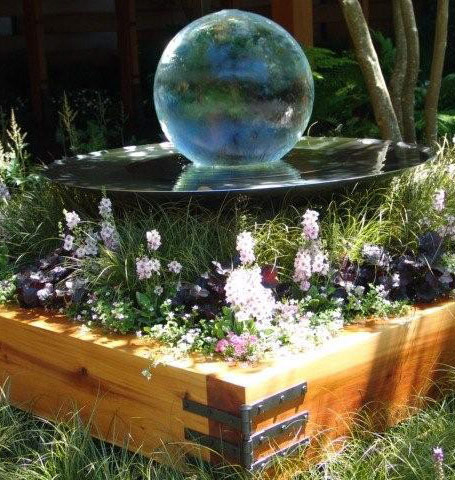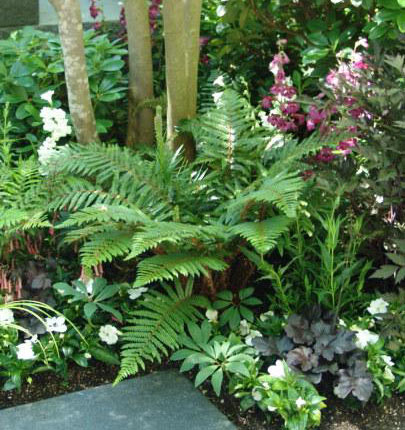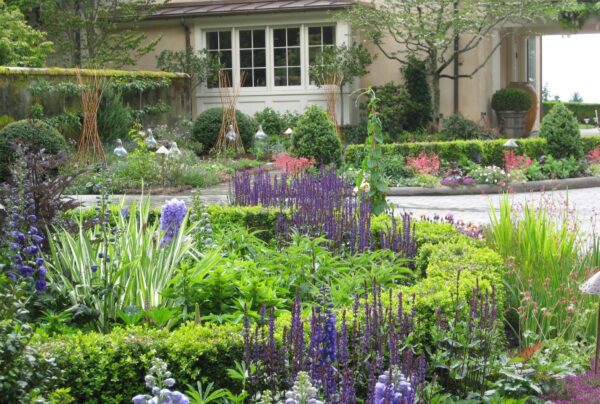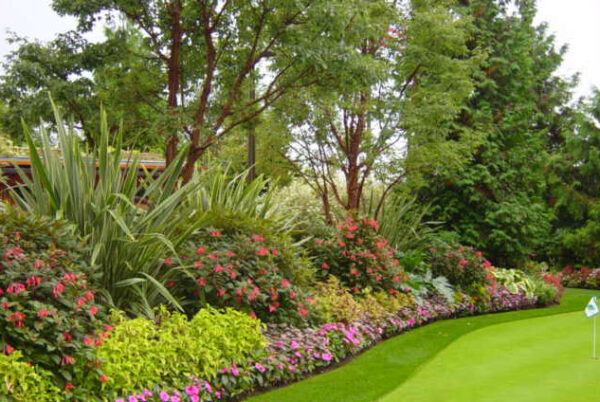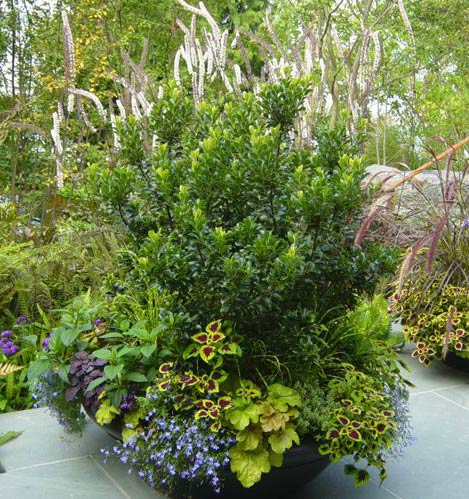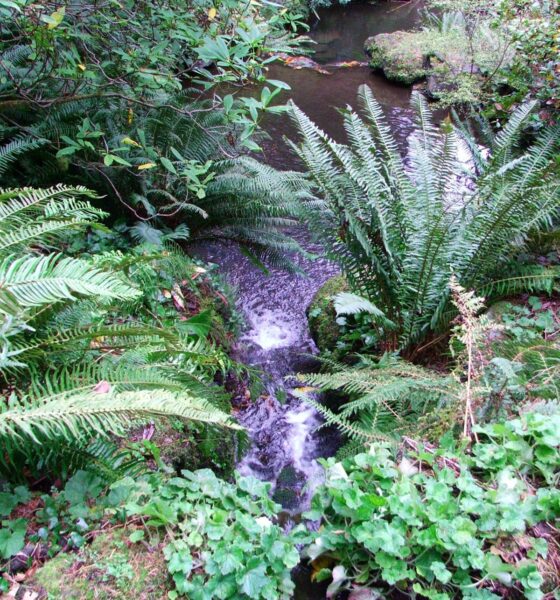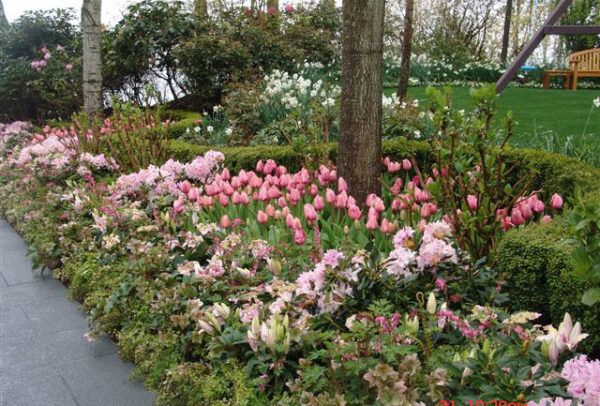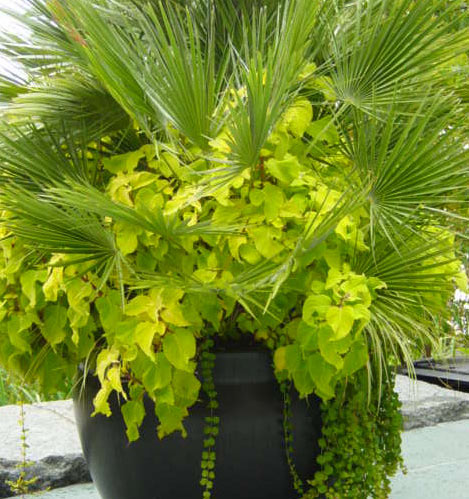 Get In Touch